You can get help with any IRS tax issues like tax debt from many tax debt relief companies. However, not all companies are great. You should choose top-rated tax relief companies that are tested and proven.
The best tax relief companies do things right the first time. In fact, many tax issues can be linked to bad tax preparers. Tax experts who fail to act professionally can cause problems such as identity theft, errors in returns, tax audits, and other problems.
If you decide to work with true tax professionals, here are the 3 top rated tax relief companies to consider:
1. CuraDebt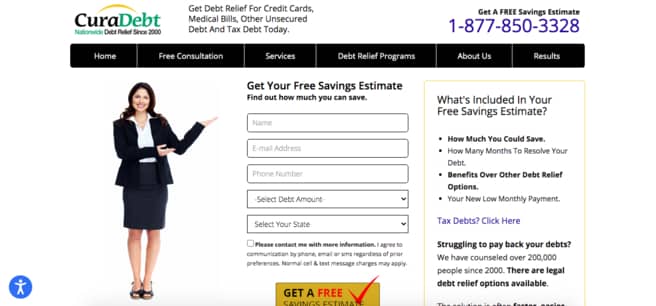 CuraDebt has been offering tax relief and other debt-relief services for over two decades (since 2000). The Irvine, California-based company was formed to help small companies and individuals deal with debt issues locally. Today, CuraDebt offers services nationwide.
The company is among the top rated tax relief companies in the U.S. for many reasons. Besides being among the oldest debt relief companies, the tax team boasts of over a century (100+ years) of combined experience. What's more, most staff in the tax team are former IRS employees with first-hand experience in handling just about any tax issues imaginable.
The company is also highly rated with numerous awards from Top Consumer Reviews and Customer Lobby. CuraDebt is also ShopperApproved, listed on PowerProfiles.com, Online Business Bureau, Netcheck Commerce Bureau, and many other respected organizations that approve reputable debt relief companies.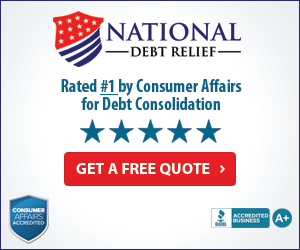 Other reasons to consider CuraDebt include the company's FREE, confidential and non-obligatory tax debt consultation as well as flat-free pricing. CuraDebt doesn't have hidden charges. The company also offers services regardless of the size of a person's tax debt. Services are also available in 50 states, and CuraDebt is a member of many notable tax professionals, including NNATP and NATRC.
2. TaxAudit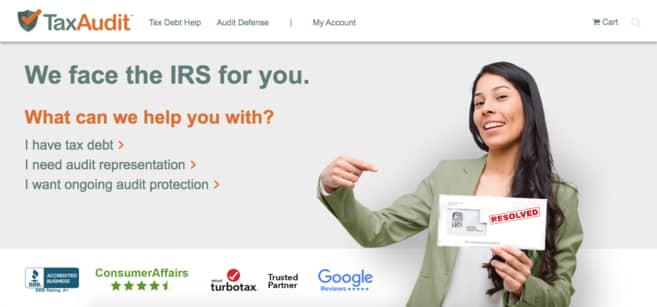 TaxAudit also belongs to the list of top rated tax relief companies. The company has been in business for over 30 years (Since 1988). The company, which was founded to help individuals grappling with tax issues, now boasts of a 10 million+ membership.
TaxAudit faces the IRS on behalf of their customers. The company focuses on individuals and businesses with tax debt and those in need of audit representation or ongoing audit protection.
TaxAudit isn't just any other tax relief company. The company is tested and proven as an exclusive TurboTax provider. TaxAudit is also BBB accredited and highly rated as per verified customer reviews online from Google and ConsumerAffairs reviews.
The company also stands out for having a simple process. Getting IRS tax debt assistance is as easy as contacting TaxAudit. The company's tax experts handle everything else for their clients, including communicating and responding to the IRS when settling tax matters.
TaxAudit also offers a FREE non- obligatory consultation.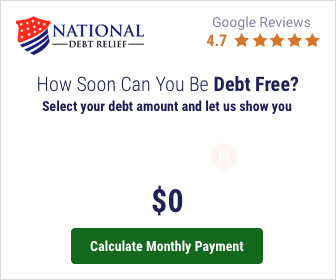 3.Tax Group Center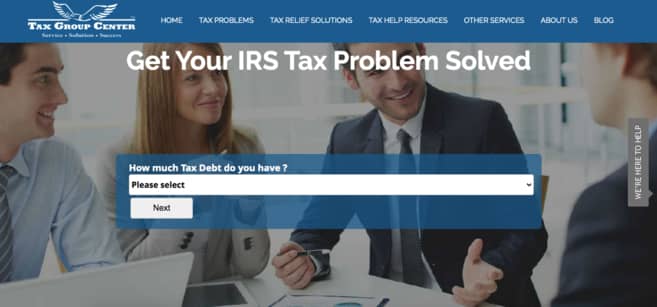 Individuals looking for top-rated tax relief companies in the U.S. can also consider Tax Group Center. Like TaxAudit, Tax Group Center boasts of 30+ years of experience in tax relief matters. Besides sharing pros with TaxAudit like BBB accreditation, Tax Group Center also stands out for many other things, such as having a highly skilled workforce.
The company has certified tax consultants, attorneys, and enrolled agents familiar with the most recent tax legislation and relief strategies. This makes Tax Group Center staff capable of handling just about any tax matter imaginable.
Tax Group Center also has a transparent pricing policy (100 percent price protection policy). Other notable advantages include direct communication with the IRS. Tax Group Center saves clients stress and time spent dealing with tax-related correspondence with the IRS.
The company also offers one of the best (if not the best) variety of IRS tax relief services ranging from bookkeeping and innocent spouse relief to installment agreement, CNC (Currently Non-Collectible), penalty abatement, tax audit appeal, OIC (Offer In Compromise) and any other IRS tax relief service thinkable. It's also easy to get services.
Conclusion
While it is possible to take a DIY (Do-It-Yourself) approach to tax matters, it is not advisable to do so. The consequences of mishandling IRS debt matters are dire. You can face hefty fines, liens, and even prison time. Professionals like tax relief companies are the best suited. Luckily, you have some top-rated tax relief companies to choose from above.