Are you being harassed by Southwest Credit Systems? Are they calling you nonstop demanding payment for a debt that you may not even owe?
If so, there are steps you can take to get them off your back and get them off your credit report.
This guide will walk you through the process of disputing the debt and getting it removed from your credit history. So read on and put an end to the harassment today.
Who is Southwest Credit Systems?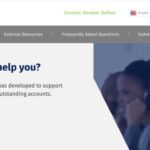 Southwest Credit Systems is a debt collection agency located in Texas. The company was founded in 1990 and has been in business for over 25 years.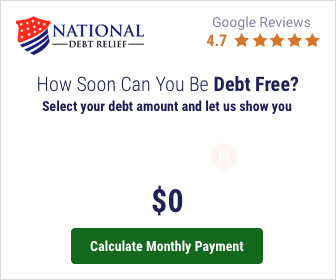 Southwest Credit Systems specializes in collecting debts for:
medical providers
landlords
and businesses
They may be identified on your credit report under a variety of names, including SW Credit Systems, Southwest Credit Group LP, and SWC Group LP.
The company is known for its aggressive tactics, which often include calling debtors multiple times per day and making threatening demands for payment.
Southwest Credit Systems has been the subject of numerous complaints from consumers who say that the company harassed them.
These complaints are about things like offensive behavior, false reporting, and failure to validate a debt, all of which are against federal law.
If you experience any of these things, you may also consider filing a complaint against them.
Is Southwest Credit Systems a Scam?
Southwest Credit Systems is not a scam.
The company is a legitimate debt collection agency that specializes in collecting debts for medical providers, landlords, and businesses.
Contact Southwest Credit Systems
Send your letter to: 4120 International Pkwy #1100, Carrollton, TX 75007, United States
Visit the Website at: https://www.swcconsumer.com/
Call the toll-free number: +1 972-300-1700
Who does Southwest Credit Systems collect for?
They offer account receivable management and client service services for the following industries:
cable companies
government agencies
property management companies
utility providers
telecommunication companies
3 Ways To Remove Southwest Credit Systems
It is simple to remove a credit collection entry from your report, but it is not easy.
You may successfully remove Southwest Credit Systems from your life with the techniques outlined below.
Understand Your Consumer Rights
The Fair Debt Collection Practices Act is a federal law that protects consumers from unfair or abusive debt collection practices. The FDCPA covers personal, family, and household debts, including money owed for medical care, credit card bills, and mortgages.
Under the FDCPA, debt collectors are prohibited from using abusive or deceptive practices when collecting a debt. They are also required to provide certain information about the debt to the consumer.
If you believe that a debt collector has violated the FDCPA, you can file a complaint with the Federal Trade Commission.
Write a debt validation letter
A debt validation letter is a letter that a creditor sends to a debt collector to verify that the debt is legitimate. This is important because debt collectors often buy debt from creditors for pennies on the dollar, and they may not have accurate information about the debt.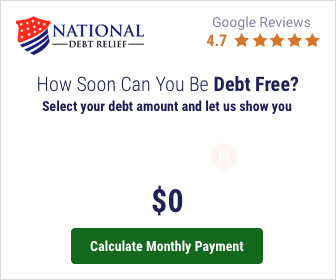 If the debt collector cannot validate the debt, they are not allowed to collect on it. You can send a debt validation letter to any debt collector who contacts you about a debt.
The letter should include your name, address, and account number, as well as a request for the debt collector to validate the debt. Once the debt collector receives your letter, they have 30 days to respond. If they do not validate the debt, they must stop trying to collect on it.
Negotiate a payment with Southwest Credit Systems
Debt settlement is the process of negotiating with creditors to settle the debt for less than the full amount owed. This can be done on your own or by working with a debt settlement company, credit counseling service, or debt management company.
The negotiations may involve reducing the interest rate, waiving late fees, or extending the terms of the debt. In some cases, the creditor may agree to a lump-sum payment that is less than the full amount owed.
Debt settlement can be a good option for people who are unable to repay their debt in full and who are willing to negotiate with their creditors.
Get help from a professional
If you are unable to remove Southwest Credit Systems from your credit report on your own, you may want to get help from a professional.
There are several options available, including credit counseling services, debt management companies, and debt settlement companies.
credit counseling services can help you develop a plan to manage your debt and repay your creditors.
debt management companies can help you consolidate your debt and reduce your monthly payments.
debt settlement companies can negotiate with your creditors to settle your debt for less than the full amount owed.
Can credit repair companies help?
Many people turn to credit repair companies when they're struggling to improve their credit scores. But can these companies really help? In some cases, yes.
Credit repair companies may be able to help you remove inaccurate or misleading information from your credit report. They may also be able to negotiate with your creditors to have negative marks removed.
However, it's important to remember that credit repair companies can't guarantee results. And in some cases, the services they offer may be a waste of time and money.
If you're considering using a credit repair company, be sure to do your research and choose a reputable company before signing any contracts.