Who is Navient?
If you have a student loan there is a pretty good chance you have Navient as your student loan servicer.
Navient is one of the largest student loan servicers with more than 12 million customers and who services more than $300 billion of government and private student loans.
Navient Lawsuit: What is it about?
Navient has been fighting lawsuits about their practices for almost 2 years now.
In 2017 Navient had all their inbound and outbound calls reviewed, this investigation revealed that during 220 out of 2,388 calls, representatives from Navient only offered forbearance to borrowers without explaining all possible options costing borrower to pay more of what they owe at the beginning.
Following the investigation, members of the American Federation of teacher filed a lawsuit against Navient. The lawsuit alleges that Navient systematically misled borrowers into student loan repayment programs and types of forbearance, which do not qualify for Public Service Loan Forgiveness, which enables public servants to have their federal student loans forgiven after meeting certain requirements.
There are almost 9 different lawsuits about different Navient practices.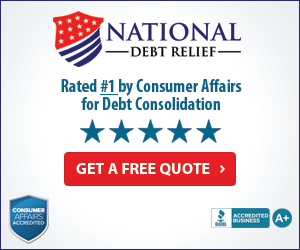 Navient declined to comment on the lawsuit.
In recent surveys Navient customer's top complaints are misallocated payments, driving struggling borrowers towards forbearances instead of income-driven repayment (IDR) plans, and providing unclear information about how to re-enroll in IDR plans and how to qualify for a co-signer release.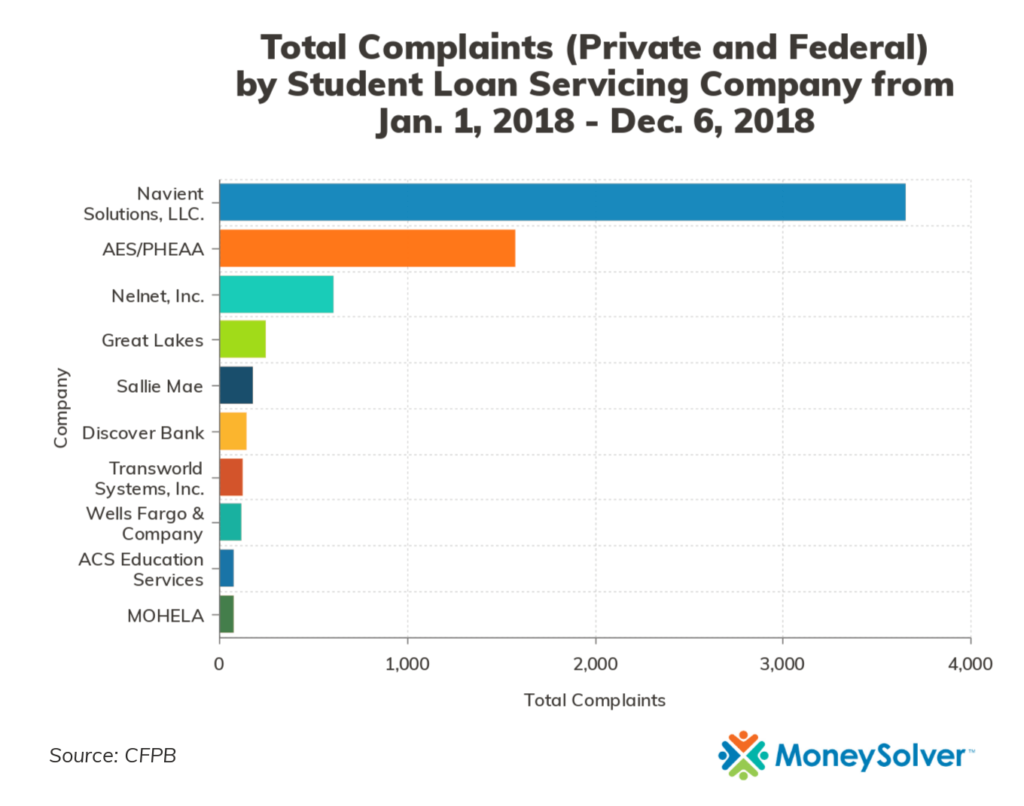 Navient Student Loan Forgiveness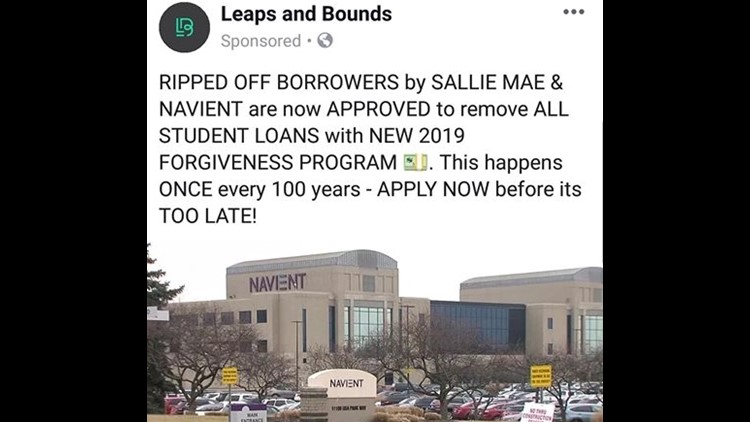 I'm pretty sure you have seemed this ad on Facebook recently, claiming student loan forgiveness for Sallie Mae and Navient. Well don't get your hopes up this is a total scam, although CFB is requesting compensation in their lawsuit with Navient.
You will not see any compensation happening anytime soon. Also, there is no student loan forgiveness program directly associated with Navient questionable practices.
Many of our clients have asked about this news that has been going around regarding the Navient situation and the only real way for student loan forgiveness is to pursue the available forgiveness programs, like the PSLF or IDR plan forgiveness.
How to Switch From Navient?
You could switch from Navient to another student loan servicer if your student loans are federal your best bet is to consolidate the loans once the process is done ask for a new student loan servicer.
Navient private loans can be a move to a different student loan servicer and you can do that by refinancing your student loans with a more reputable lender.
Navient Student Loan Forgiveness
You could keep Navient as your student loan servicer just keeps in mind that they do not have the best interest in helping you. Always double check your account with them.
If your goal is public service loan forgiveness, you must choose an income-driven repayment plan for your federal student loans.
You must make a majority of the required 120 student loan payments while enrolled in a federal repayment plan. Remember that only federal student loans-and not private student loans-are eligible for student loan forgiveness from the federal government.
Also, you will need to certify your income each year-yes, each year-to determine what your payment will be under your chosen student loan repayment plan.
It's very important to understand your options and your rights as a borrower. With all the lawsuits happening to multiple student loan servicers like Sallie Mae or Navient you cannot depend on what they tell you. You can definitely get a full picture of what your options are by speaking with a student loan consultant. Again is entirely up to you but it can help you make a better decision.